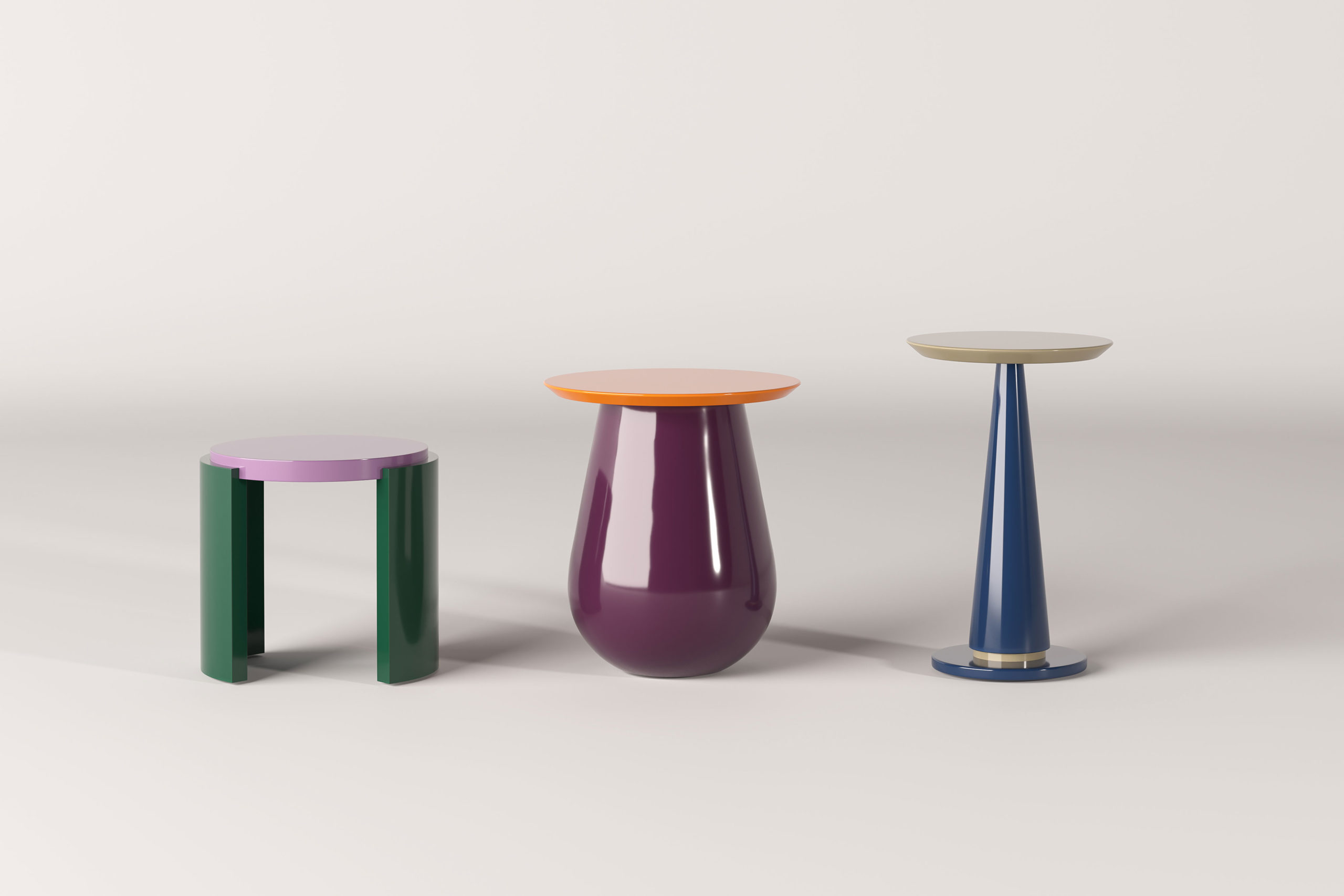 The Best And Most Beautiful Dining Tables 2023
---
Breaking bread this Easter? Or planning to host the whole family for Eid? Don't just think about the tablescape – it starts with the table. If you're looking for the perfect dining table for your dinner parties and cute family meals, we've got you covered. These are the best dining tables for 2023.
What To Consider When Buying A Dining Table
What are the different types of dining tables are there and what's right for me?
From rectangular to round, drop-leaf to extension, there's a surprisingly broad range of dining tables to choose from.
So, what are the broad categories of dining table?
Rectangular
Round
Square
Oval
Drop-leaf
Extension
These shapes and styles all serve slightly different purposes. Are you looking for a more intimate dining experience, that brings together family discussions by making it easy to hear and see everyone when seated? Rounder shapes might be your best bet. More interested in creating a formal dining experience, or hosting a large dinner party? A rectangular or extension dining table will be the best choice for you. And finally, if you're contending with a small space, you might be worth picking up one which features drop-leaf hinges, with sides which can be folded down when not in use, or a cute-as-a-button square which can be hidden away in a corner.
How do I choose the right size?
You'll first want to consider how much space you have available, and what size will sit comfortably in the room. From there, it's really all about the number of people you normally seat, and how you intend to use the table.
What kinds of materials should I look for?
You'll be familiar with a classic wooden number – they're sturdy, beautiful and suit most rooms. But have you considered any other materials? Glass, metal, marble, and laminate are all good alternatives. Look for something that is easy to maintain and easy to clean.
Are there any sustainable alternatives to buying new?
There are great alternatives available which mean you don't need to buy a completely new table – buying new isn't the best option for the environment anymore. Did you know that 22 million pieces of furniture are discarded each year? Perhaps you could find one via a secondhand market or through an antiques shop.
The Best Secondhand Furniture: Where And What To Buy
When the right option isn't available secondhand, though, your next best bet for sustainability would to look for a company producing their furniture locally and in an eco-friendly way. (Need a helping hand? Our responsible buying guide might be the place to start).
If you are looking to invest in a new piece, though, we've picked out well made, long lasting pieces which will sit in your home for years to come.
Shop: The Best Dining Tables 2023
Featured image: Davidson London's Wanderlust Cocktail Table Collection, from £3,572. davidsonlondon.com