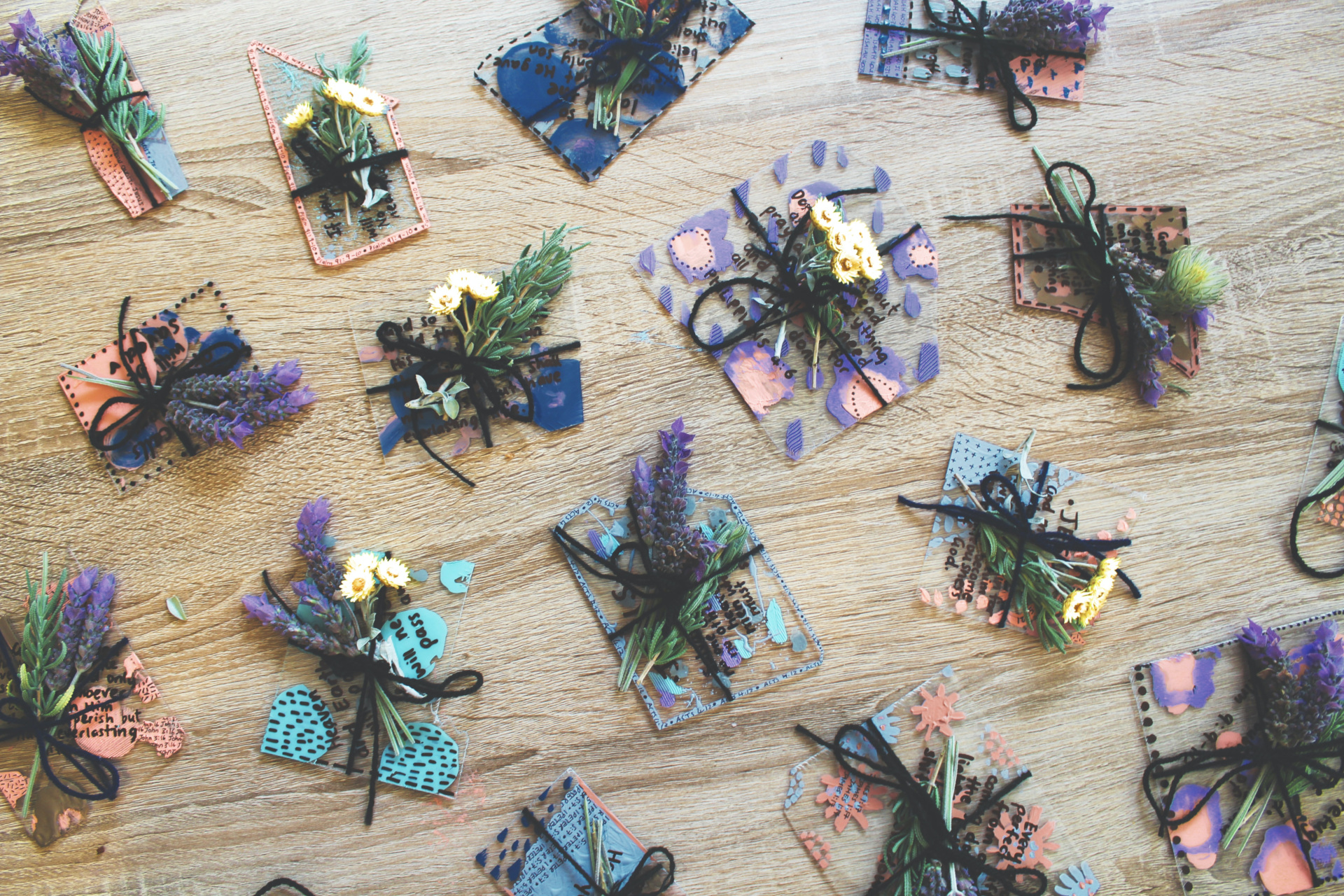 Eco Friendly Gifts for Every Occasion
---
Give the gift of guilt-free happiness
Picking out a gift for someone is hard enough as it is, but when combined with the growing wish to make our presents more sustainable the task can seem almost impossible. After all, no one wants bamboo toothbrush or a singular tube of vegan lip balm for their birthday. Before you start to worry about the details, browse through our edit of gifts (and the reasons why the brand and product is doing good by the planet) below. Whether your recipient is a fan of fashion, loves a good bottle of wine or wants to clean up their beauty routine, we've found the best eco friendly gifts for every occasion. 
Now, before we start things off, surely you're wondering: 'Is there such a thing as an eco friendly gift?' Introducing more products into the world almost always guarantees more waste – whether carbon, plastic or otherwise – which makes it feel slightly counter-intuitive to consider something newly bought being good for the planet. But fear not, many brands are stepping up to answer our concerns with new means of bringing joy to consumers without costing the Earth. From slow fashion processes and zero waste models to plastic-free packaging and regenerative farming methods, there's never been more opportunity to see what exactly are favourite brands are up to.
If the thought of buying something new still sits uncomfortably with you, then consider shopping second-hand from vintage and charity shops, fairs and boot sales. You can also try out resale sites or apps like Vinted, Narchie and Depop for more inspiration. You may have to dig a little deeper for the gem you're after, but keeping things circular is one of the best ways we can reduce waste in the long term.
Eco Friendly Gifts for Every Occasion