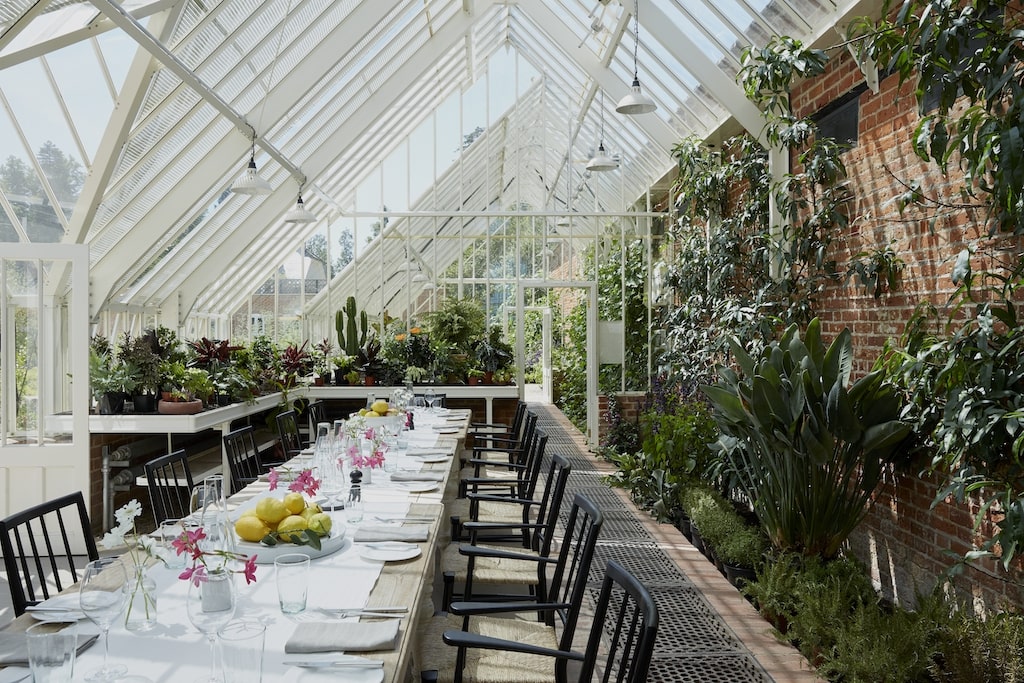 Sustainable Travel: 3 Biodynamic Farm Stays
Three stand-out hotels that are putting biodynamic farming and sustainability at the heart their stays
The waste-free food and sustainable travel movements have been gaining traction throughout recent years, so it makes sense that worlds have collided. Add the fact that farm stays (or 'haycations') are all the rage this year, and you've got yourself a perfect storm. If you want your weekend to involve some eco-friendly dining, check out one of these biodynamic farm stays.
Read the C&TH Responsible Tourism Guide
Biodynamic Farm Stays To Explore Now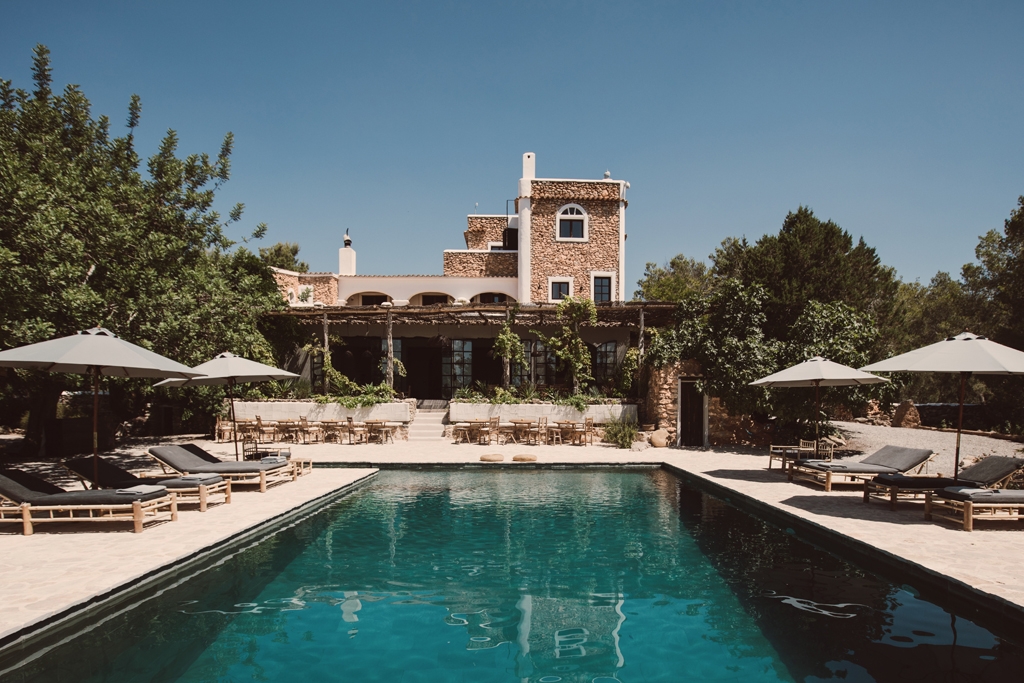 La Granja, Ibiza
Tucked into 10 hectares of secluded farmland, this centuries-old stone farmhouse is marked by classical Iberian architecture and traces of Moorish influences. The public spaces, five bedrooms, and freestanding guesthouse feature arched walls and dark-wood beamed ceilings and doors, accented by hammered iron doorknobs and fixtures. La Granja embraces the Mediterranean diet not just as a culinary mode but as a lifestyle, transforming the farm's biodynamic bounty into slow food for the communal table.
Under the guidance of La Granja's master farmer Andy Szymanowicz, signed and labeled garden plots encourage open access and self-guided tours, and guests can learn about biodynamic agriculture through a series of workshops, classes and community-based projects. Biodynamics play a major role in Andy's work. He harvests around moon cycles and uses a probiotic spray on the plants or soil-drenches them, a process of lacto-fermentation that activates the plants to fight against disease and fungus by giving them a healthy microbiology. La Granja also curates a program of communal farming and slow-food workshops to raise awareness, inspire change, and promote mindfulness.
BOOK IT: slowness.com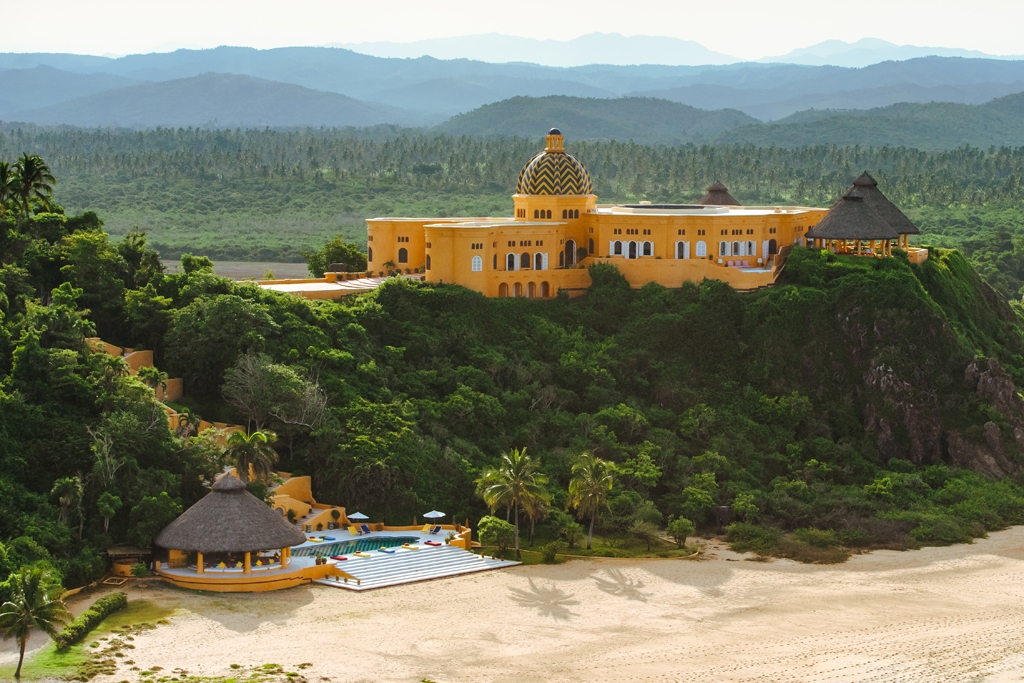 Cuixmala, Mexico
Residing alongside five kilometres of pristine Mexican coastline is the 30,000 acre Chamela-Cuixmala Biosphere Reserve; within this oasis sits Cuixmala, recognised as being at the forefront of luxury eco travel. Created by Sir James Goldsmith, knighted for his services to ecology, the once private estate is now open as a destination for discerning travellers.
Here, the boundaries separating guests from nature are dissolved. The landscape ranges from lush jungles to sweeping Savannah and integrated with respect into these environments are not only the majestic main house of Casa Cuixmala, but a collection of villas and casitas. Guests of Cuixmala are encouraged to immerse in their surroundings by embarking on one of many recreational past times, from riding horseback through the coconut plantations, skimming across the lagoons in a silent electric boat, or visiting the vast biodynamic farm which provides 90 per cent of everything served on the estate.
Cuixmala is extending its practice of mindfulness with the recently opened wellness and yoga facility. The 1200 square foot studio, with panoramic views, is constructed of bamboo from the property and has been built with minimal obstruction to the environment. With its unrivalled seclusion and commitment to conservation it is no surprise Cuixmala is known as the soul's resting place.
BOOK IT: cuixmala.com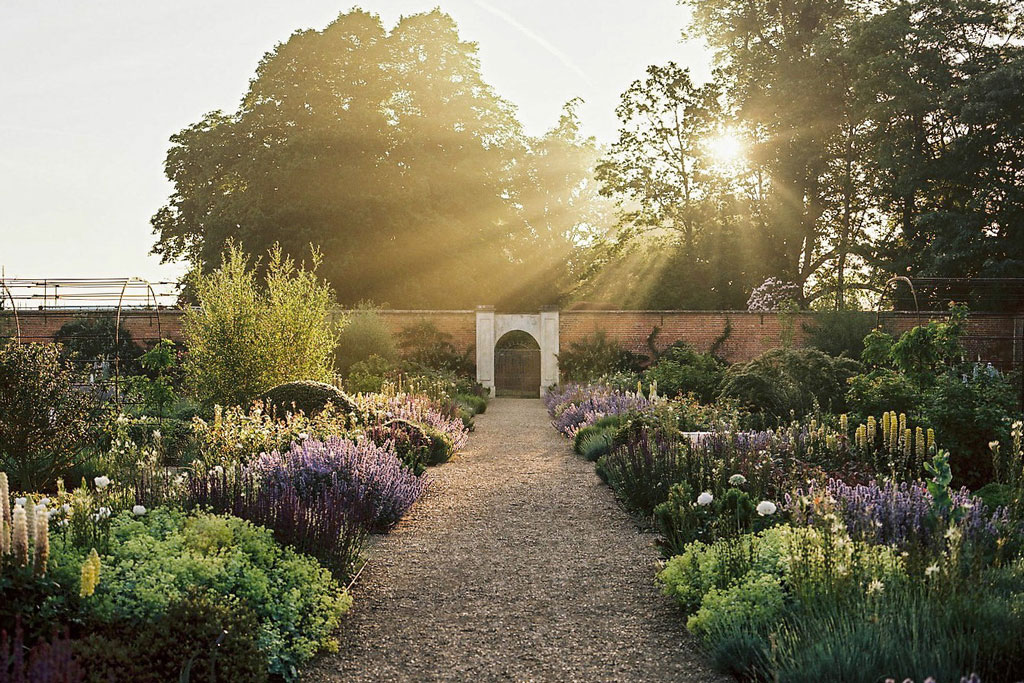 Heckfield Place, Hampshire
A Georgian family home lovingly restored from its classic origins and rewoven into 400 acres of secluded Hampshire landscape, Heckfield Place is committed to building a self-sustaining relationship between the house and the land – which is why Home Farm is at the heart of the estate. Each day, guided by the biodynamic calendar, it provides fresh vegetables, fruits, honey and flowers for the restaurants and rooms.
Surrounded by nature and connected to the land, the passionate culinary team, directed by Skye Gyngell, follow a simple approach that fresh produce and the simplest preparation allows the true beauty of an ingredient to be revealed, and that what is good for the soil is good for us all. Heckfield is also home to The Little Bothy Spa, where the emphasis is on wellness and a deep connection with the natural surroundings. Inspired by the arboretum at Heckfield Place, Wildsmith Skin uses the finest nutrient rich botanicals and latest in plant derived bio-actives in their massages and facials. Guests also have access to three studios for personal training, yoga and pilates and a movement studio from the lifestyle specialists at Bodyism, making it the perfect place to workout and unwind.
BOOK IT: heckfieldplace.com
Featured image: Heckfield Place.