Fancy living like a Queen? Well perhaps her Party Planner will do! Lady Elizabeth Anson's Victorian townhouse is on the market for the first time in 50 years…
The stucco-fronted houses towering above Egerton Crescent have long been recognised as some of the most desirable properties in London, having hosted many notable figures, including politicians and aristocracy. However, No.50 Egerton Crescent is an exception even to that, as for the last 50 years it has been home to Lady Elizabeth Anson, Cousin of Queen Elizabeth II.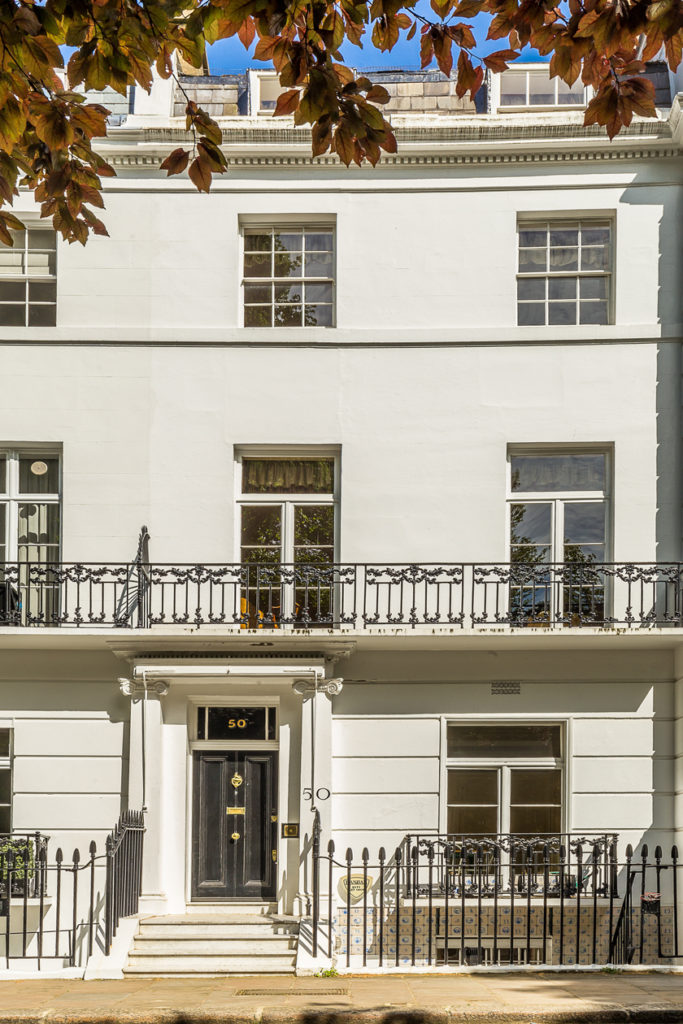 Lady Elizabeth Anson isn't just any member of the aristocracy. For the past 50 years she has been at the epicentre of society, planning some of the most immense parties in the world. No. 50 Egerton Crescent has hosted many of Lady Elizabeth's prominent clients, including the Jaggers, the Trumps, the Clintons, and of course, Her Majesty the Queen. There are few other homes in the world which have been so integral to the running of society events, with No.50 being at the heart of Lady Elizabeth's party planning empire.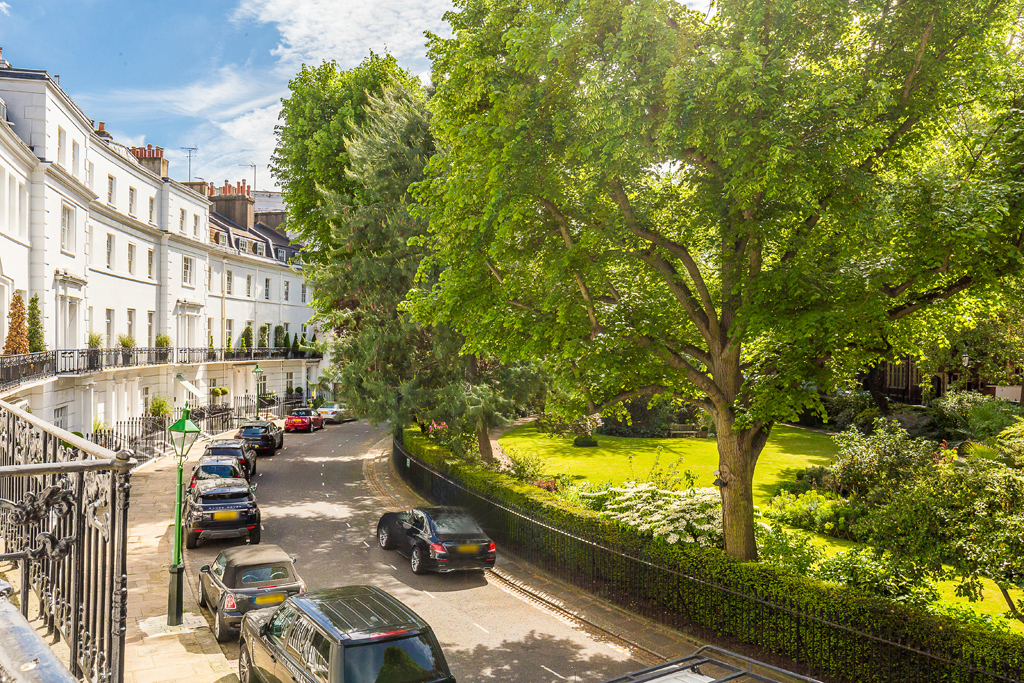 Currently on the market with Russell Simpson and John D Wood, there is much more to this property than the appeal of its distinguished guests and owners. Boasting 3,434 sq.ft. spread over five floors, this property has been preserved to reflect many of the features traditional of the period, including large, open fireplaces and original stucco walls. The celebrated residents of No.50 Egerton Crescent, including Lady Elizabeth's mother, Princess Anne of Denmark, have used this very property to host some of the most noteworthy parties of the 20th century. The 1950's saw the property play host to a number of debutante balls, intended to propel the daughters of London's aristocracy into society. Evidently, it worked well for Lady Elizabeth!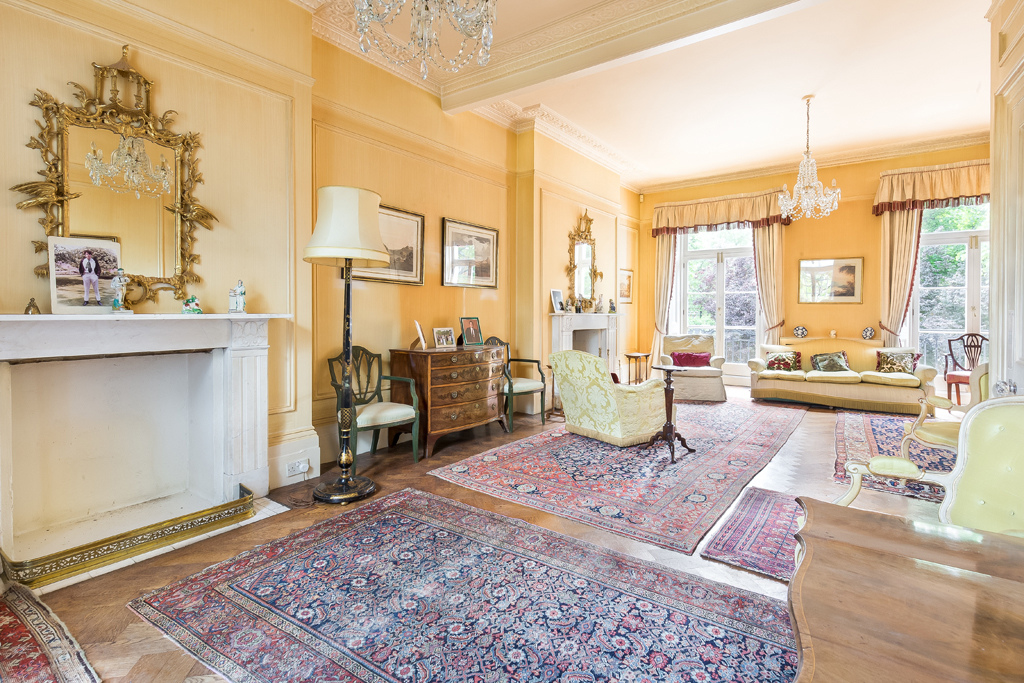 The vast kitchen is situated on the ground floor, whilst the lower ground houses further bedrooms and three vaults which were certainly used during the house's party prime. To the rear lies an impressive south-facing garden stretching nearly 60ft, unparalleled in size for this location, whilst residents will also gain access and part-ownership to the Crescent's beautifully maintained private gardens at the front.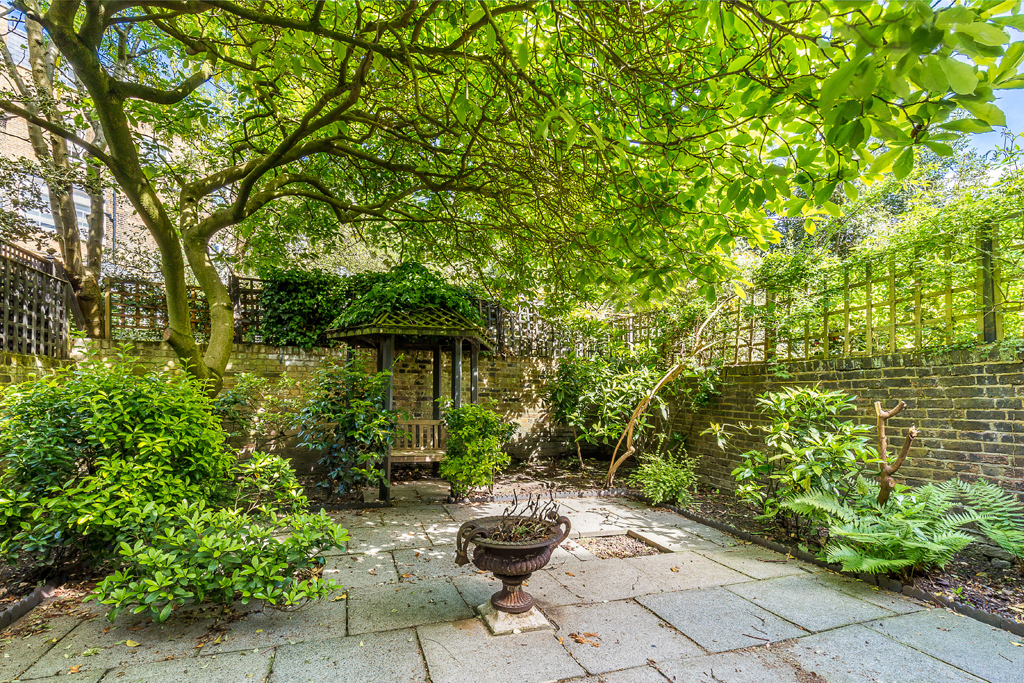 The second floor is dedicated entirely to the master bedroom suite, which benefits from an en-suite bathroom and exceptional views over the crescent's maintained garden, whilst three further bedrooms occupy the third floor.
Undeniably this is one of London's finest properties, with an unrivalled history of illustrious guests and debauched parties. Why wait another 50 years to purchase your own piece of high society history?
No. 50 Egerton Crescent is currently on the market with Russell Simpson and John D Wood, for £11.25m.
---