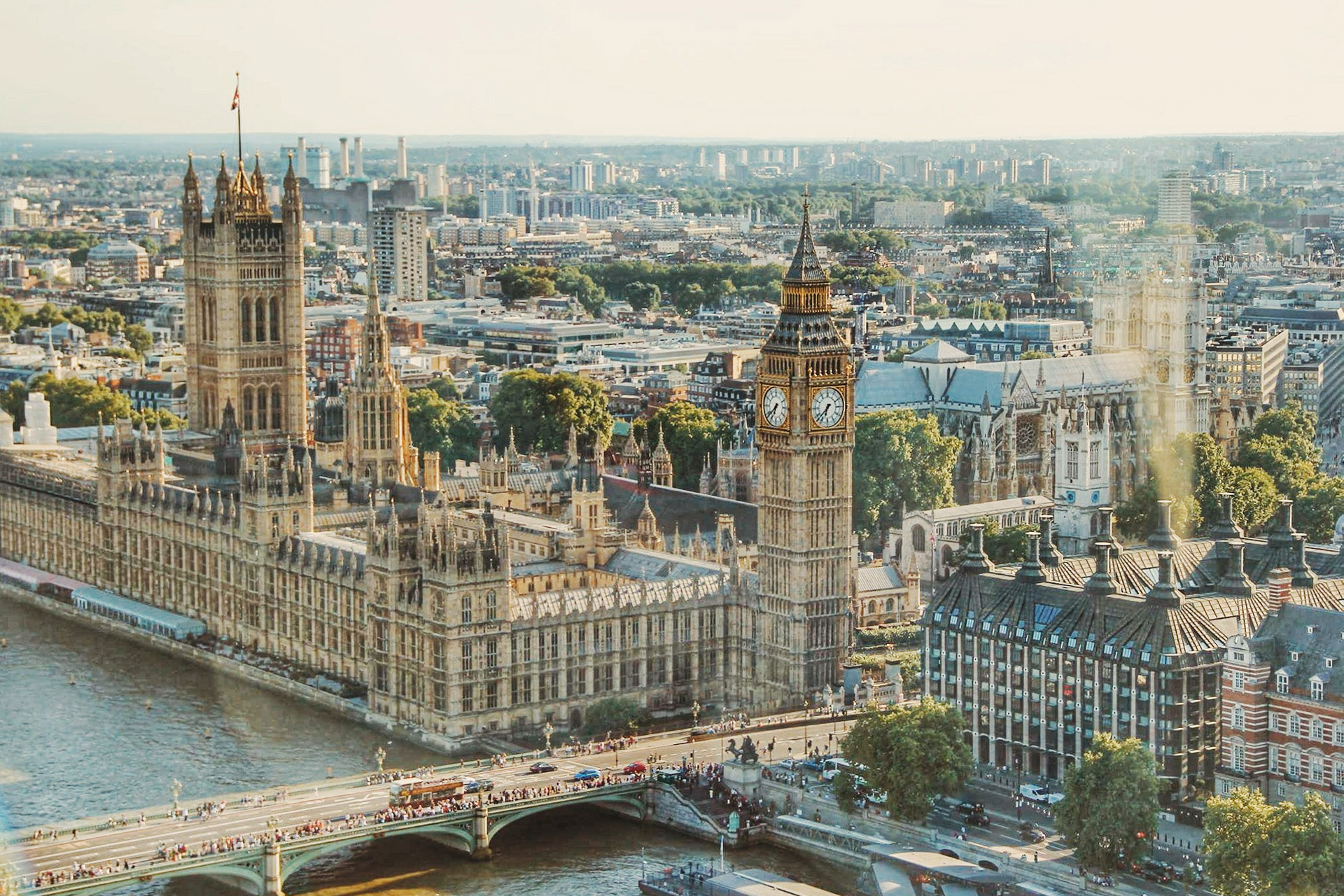 Lovely Things To Do In London On A Sunday
Easy like Sunday morning…
London is always buzzing at the weekend, with people travelling from far and wide to make the most of our glorious capital. So how to make the most of a Sunday in the city? Here are our favourite things to do in London on a Sunday. 
Find More Ideas Like This On The C&TH Things To Do Hub
Lovely Things To Do In London On A Sunday
Columbia Road Flower Market
For any budding flower fans, Sunday is the day to head to Columbia Road, a quaint street between Bethnal Green and Shoreditch lined with cute shops on one side and a weekly flower market on the other. In fact, this is London's oldest flower market; expect bustling crowds, yells from street traders (listen closely for sweet deals), and plenty of happy dogs to boot.
Sundays from 8am–2pm at Columbia Rd, London E2 7RG
London's Farmers Markets
From Alexandra Palace to Blackheath, Camden Lock to Greenwich, London bustles with lovely markets on a Sunday, ripe for the browsing. Alternatively, if you're into vintage clothes, try Brick Lane or Portobello Road markets to find some hidden gems. If street food is more your jam, try Victoria Park's weekly food market or hop across to ever-cool Broadway Market (famous Victorian street market on a Saturday, quieter food and floristry market on a Sunday).
View this post on Instagram
Go Fruit Picking
This is a cottagecore activity to the max – and it's great for kids, too. Fruit picking is the ideal Sunday activity, and there are plenty of farms in and around London to help you do just that. Here are our favourites.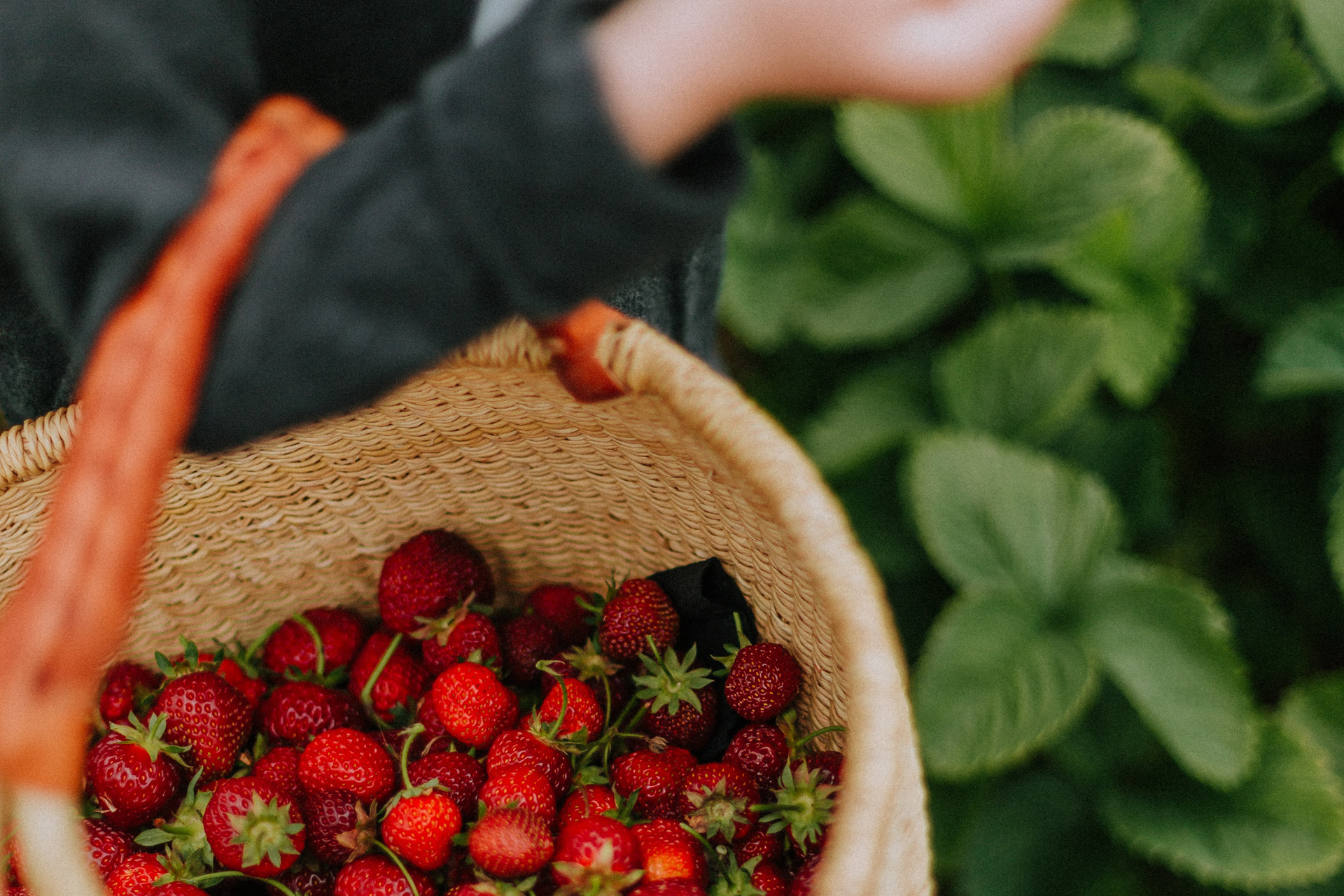 Wind Down In A Gallery
Culture vultures: when it comes to things to do in London on a Sunday, you'll be pleased to know that the city is primed for art-lovers, with countless museums and galleries to explore. Why not make the most of your Sunday funday by visiting an exhibition? Here are our favourite exhibitions in London right now. Or take to the streets instead: there's plenty of street art to be seen across the city, especially over in Shoreditch.
Stroll Along Regent's Canal
Whether you're looking for a west London stroll or an east London amble, Regent's Canal is your best bet for a waterside walk that – despite the occasional towering city sights – feels strangely tranquil (that is if you find a sweet spot between crowds). To the west, sight-see Little Venice and Regent's Park while, to the east, pretty Angel and Victoria Park await.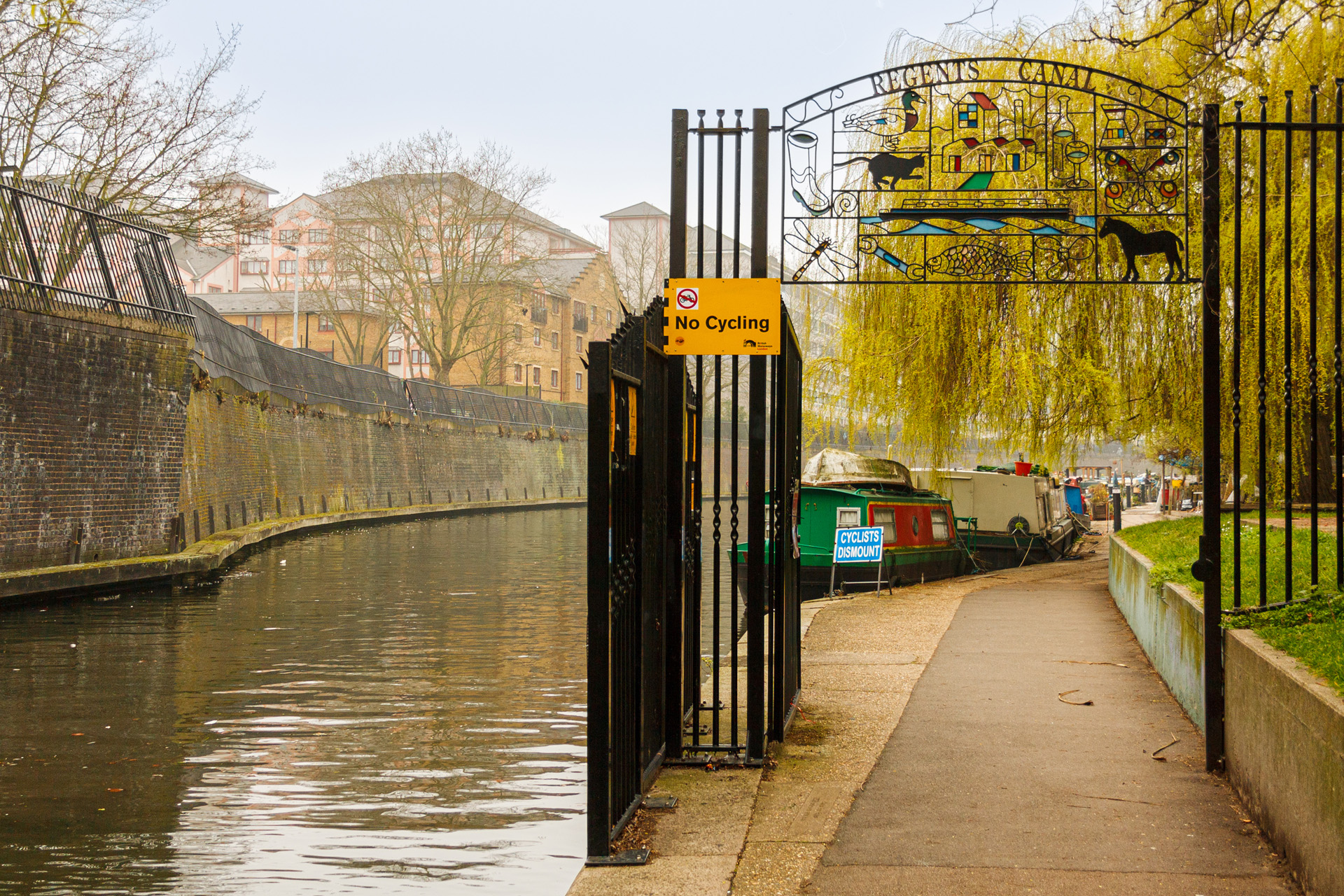 Grab A Coffee At An Indie Café
Before you embark on your canal journey (or during your stroll), pick up a tasty coffee from one of London's many independent cafes. Or if you'd rather take it easy, sit in with a book and a delicious pastry.
Eat The Perfect Sunday Brunch
Whether it's boozy or wholesome, a group of friends or a lovely daytime date, London is brimming with brunch destinations. Here's our pick of the best.
Or A Scrumptious Sunday Lunch
If a roast is more your speed – ideal at the end of a long Sunday walk – then you're in luck. Despite the city's woeful lack of carveries, there's plenty of delicious roast dinner venues awaiting your arrival, from cosy local pubs to Borough Market's aptly named Roast. Just make sure you book ahead – roast restaurants book up quickly. Here are our favourite London roast spots.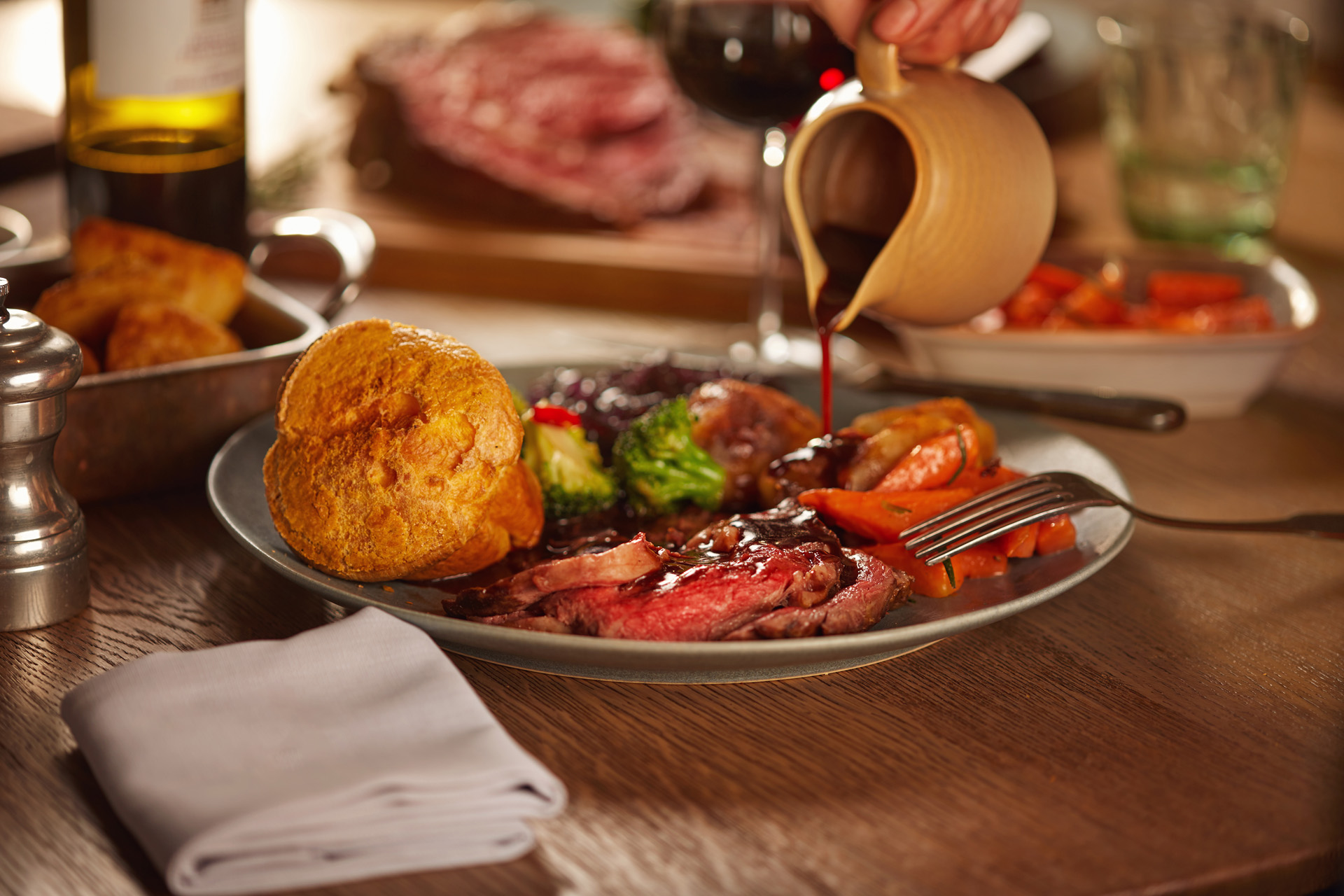 Try A New Wellness Activity
If you're a wellness newbie looking for things to do in London on a Sunday, why not take the opportunity to try out a new wellness trend or attend a new class? London is brimming with yoga studios, high tech gyms and alternative wellness venues (think crystal healing, sound baths, floatation therapy). Or, if you'd just like a wind down, visit one of London's best day spas. 
Enjoy London's Loveliest Parks
Whether you're based in the East or the West, the North or the South, there's a beautiful London park ready and awaiting your treading. As the weather cools, pick up a hot drink, lace up your winter boots, and get ready for some serious leaf crunching at our favourite London parks.
Learn To Make Pasta
Try your hand at the Italian art of pasta making at Pasta Evangelists' Pasta Academy in Farringdon. Expect to learn all about the best ingredients and techniques, and eat your creation at the end, too. Read our review of the Beginners' Class here.
Pasta Evangelists' Pasta Academy (62-63 Long Lane, Barbican, London EC1A 9EJ). Book ahead at pastaevangelists.com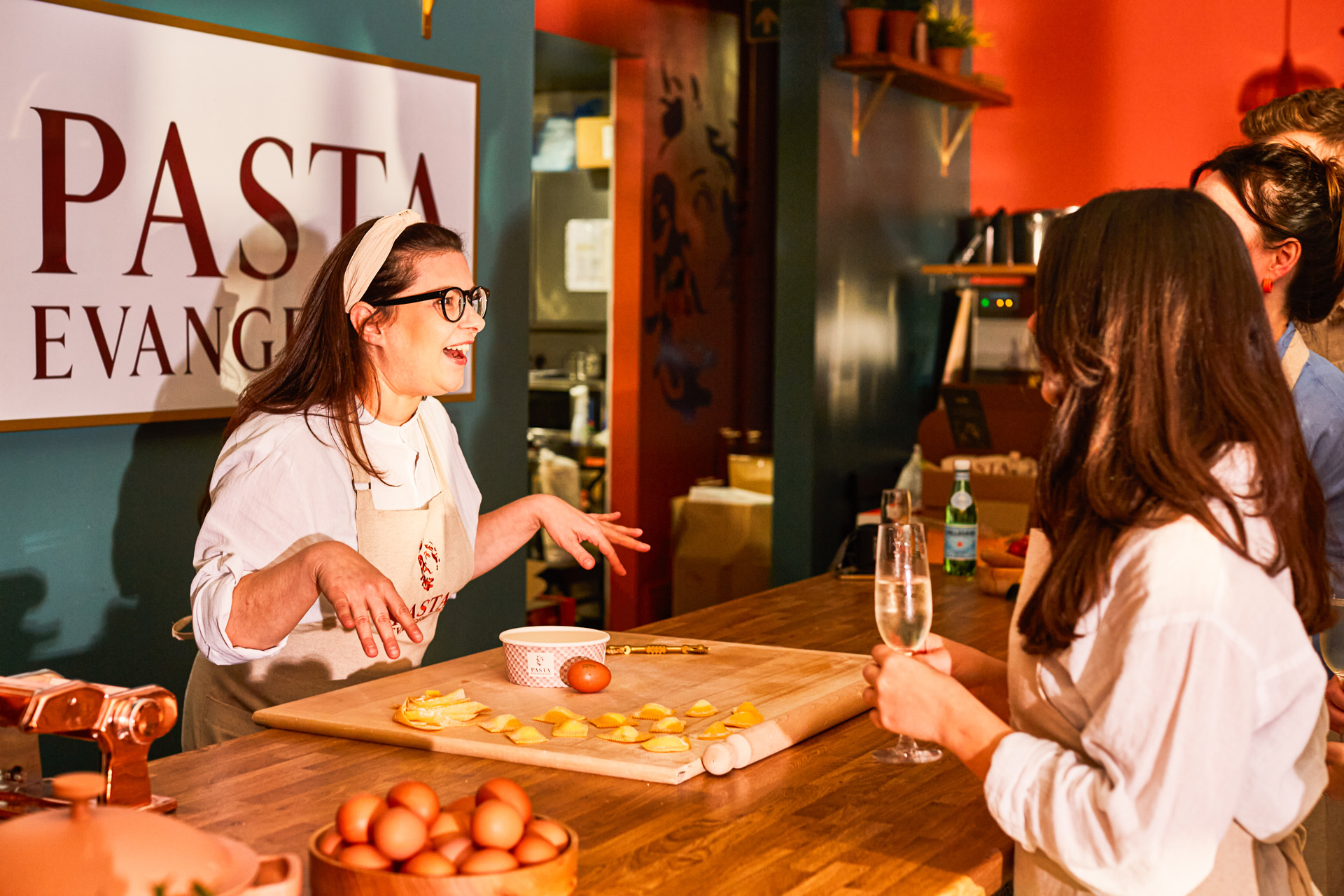 Catch A New Film At The Cinema
There are plenty of incredible movie releases to look forward to this year – but also plenty of London cinemas screening cult classics all the time. Here are our favourite cinemas in central London and our favourite independent cinemas in London to inspire your next flick. In summer, why not try an open-air cinema?
LOL At A Comedy Club
Grab your friends for a communal laugh – it's good for the soul. Here are our favourite comedy bars in London for your next giggle.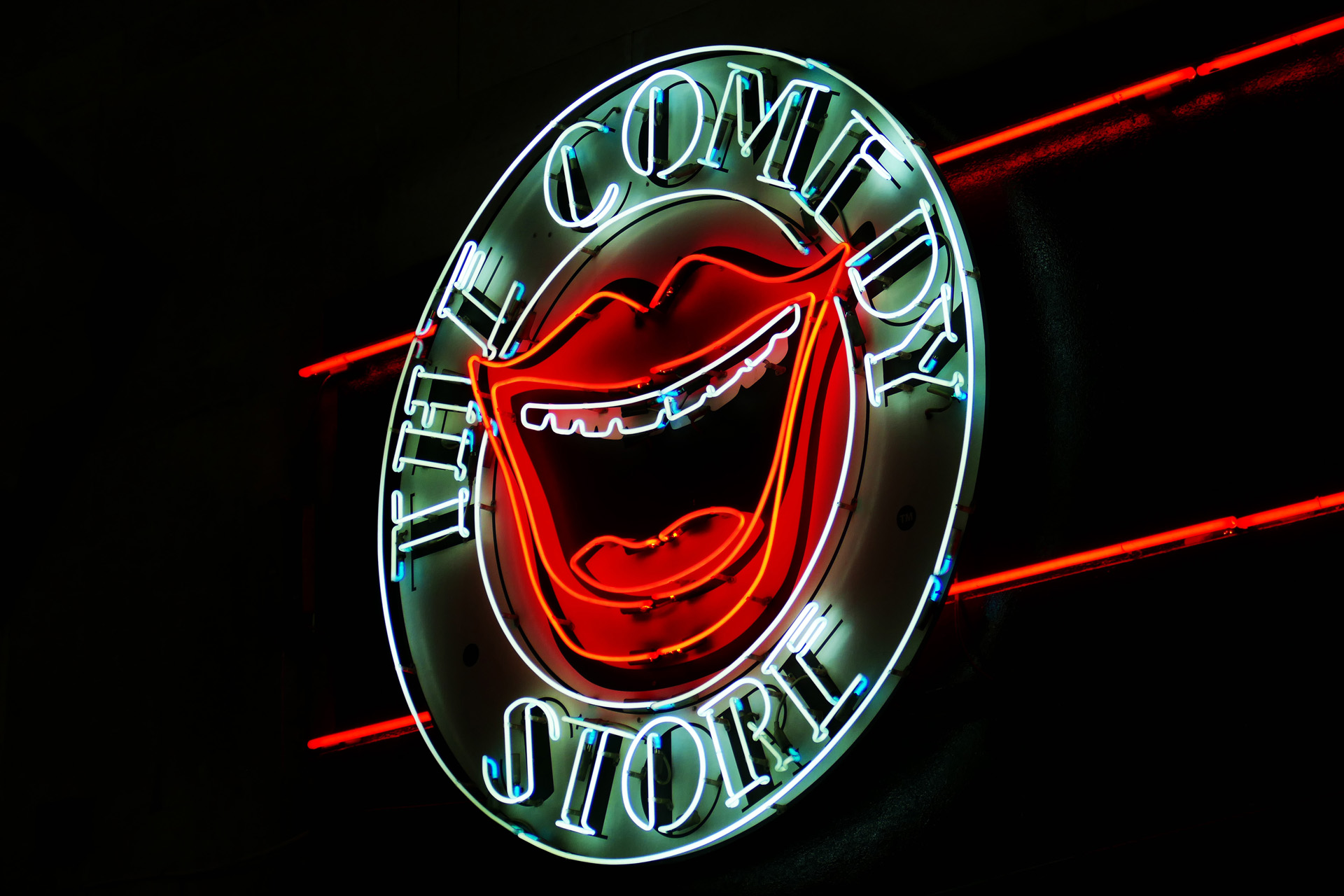 Take To The Ice
Channel your inner Torvill and Dean (we know they're in there somewhere…) and take to the ice at one of London's coolest ice rinks. It's not just a winter activity: these spots are here for you year-round, complete with lessons and disco sessions. If your heart is set on London's festive skating pop-ups, find our ultimate guide here, including exactly when and where to find them.
Featured image by Dominika Gregušová.