Bower Collective
Join the Refill Revolution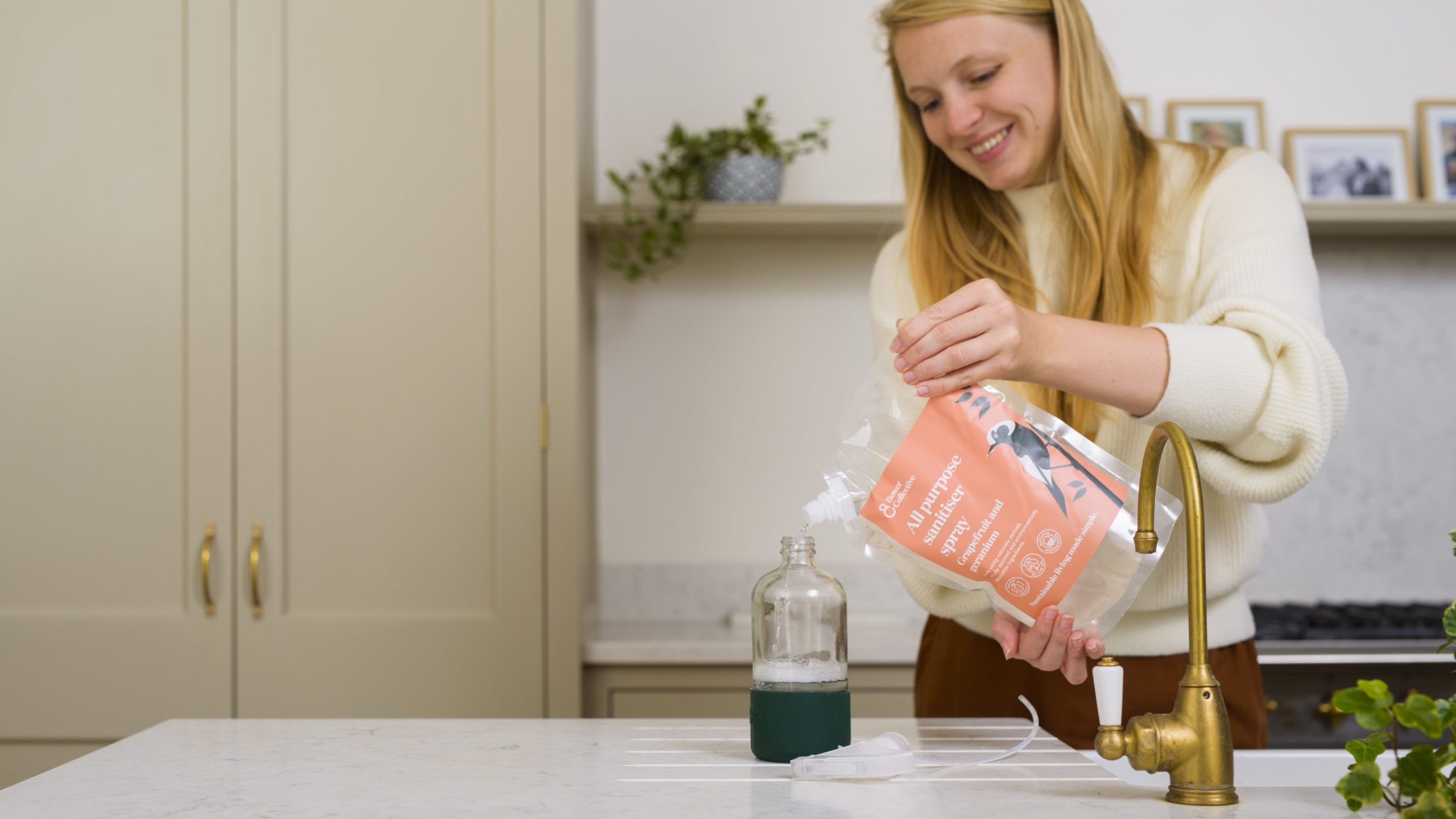 Eliminating plastic waste from our homes is at the core of Bower Collective's sustainable mission. The brand makes circularity effortless – order refills of everything from laundry detergent to hand wash, limescale remover to hair care, then send the empties back to Bower for free to be endlessly reused and refilled. Ninety percent of Bower's products are produced locally, using natural, cruelty-free ingredients. Many of their home products have been proven to be more effective than industry-leading brands, while their personal care products feel fresh and nourishing on the skin. Impressively, Bower's refill revolution has eliminated 14,237kg of plastic waste in the last year alone.
---
Highlights
Bower Collective has been B Corp certified since November 2019 and works passionately to create completely circular products.
The brand's planet-conscious product and packaging design has won multiple sustainability awards.
Bower is certified Carbon Neutral by Climate Partner.
Bower's reusable packaging BowerPackTM is up to 90% more carbon efficient than single-use packaging.
The brand's commitment to preserving the natural environment doesn't stop at their refillables – every Bower order contributes to the removal of ocean-bound plastic in India thanks to their partnership with CleanHub.
---
Featured Product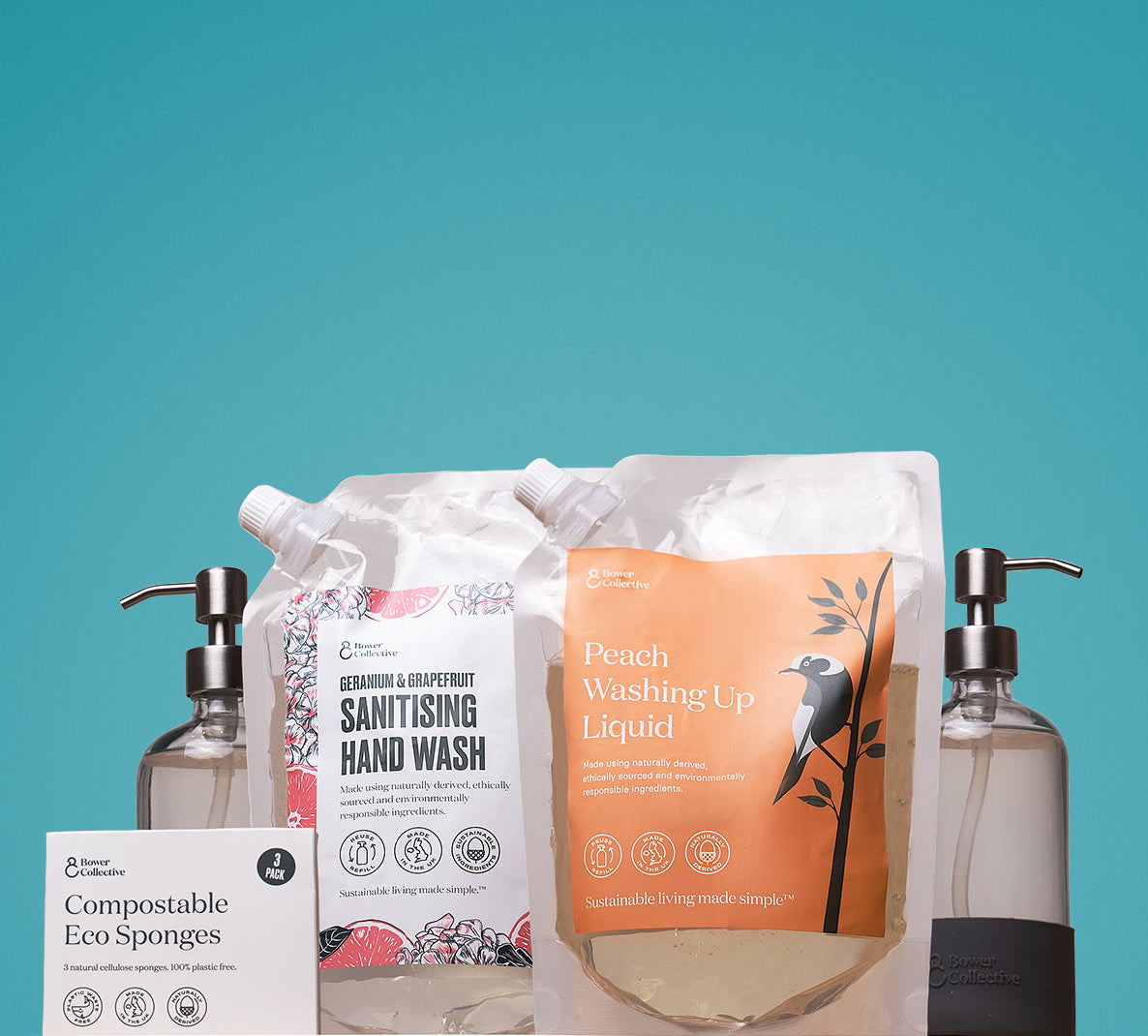 Bower Kitchen Sink Starter Kit (C&TH readers get 25% off when they subscribe)
---
---
ACCREDITED OR ASSESSED BY

B Corp: B Corp Certification is a rigorous and holistic certification demonstrating that your business is meeting the highest standards of social and environmental impact, verified by transparency and accountability requirements. Brands have to recertify every three years. bcorporation.uk
---

Green Salon: Assesses brands to ensure they live up to their sustainability claims. They are a consumer greenwash-filter, ranking brands according to how sustainable they are. Only those that score 50 percent and over are included in the Good Brands Guide. Check out their Directory to find out how your favourite green brands score. greensalon.co.uk
---