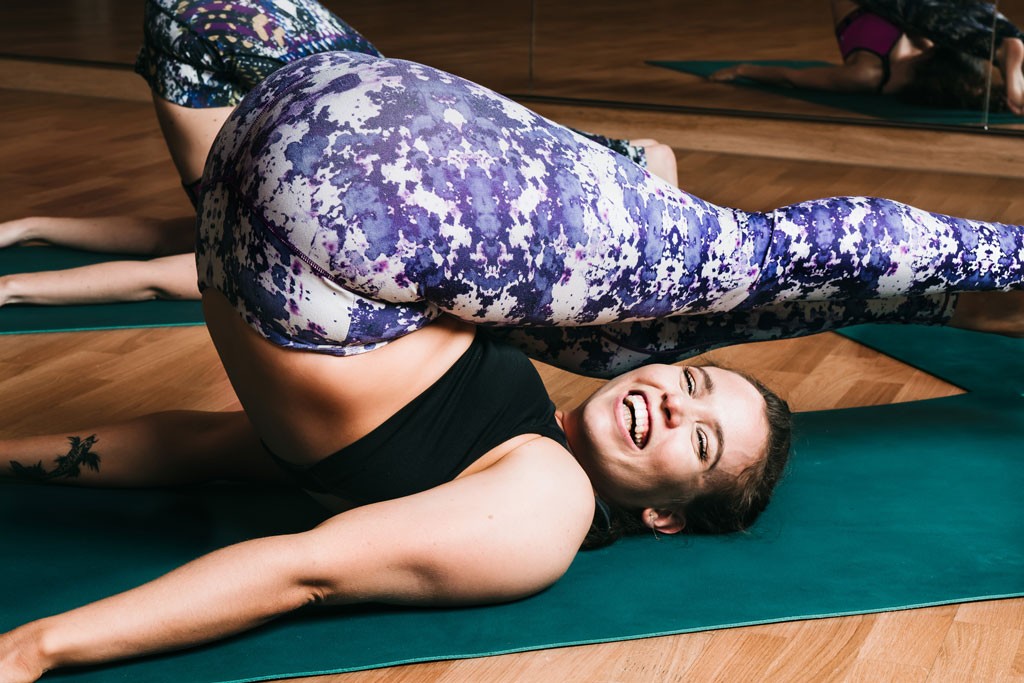 Mood-Boosting Activities in London to Brighten Up Blue Monday
---
Beating the blues in London is easier than ever...
The third Monday in January is supposedly the most depressing day in the calendar: Blue Monday. While the science behind it is sketchy, and it's definitely a chance for retailers to flog more products we don't necessarily need, there's hardly any point arguing that January doesn't feel endless and gloomy. But don't let the mid-month blues get you down: there's plenty of mood-boosting activities in the capital guaranteed to lift your spirits.
Mood-Boosting Activities in London to Brighten Up Blue Monday
Start Planning Your Next Holiday
What better way to distract yourself from the gloom than dreaming up your next big escape? Check out our 2023 guide to sustainable travel trends to find the best places to visit and to travel better in 2023.
Wash Away The Blues with STK London's Happy Hour Specials
From 3–6pm on Blue Monday, STK London's Westminster, Stratford and The Strand branches will be serving their Happy Hour menu, with an added Blue Monday twist. Think Oysters, Lil' Brg & Truffle Fries, Fried Popcorn Chicken, Happy Surf & Turf and a luxurious Wagyu Taco. stksteakhouse.com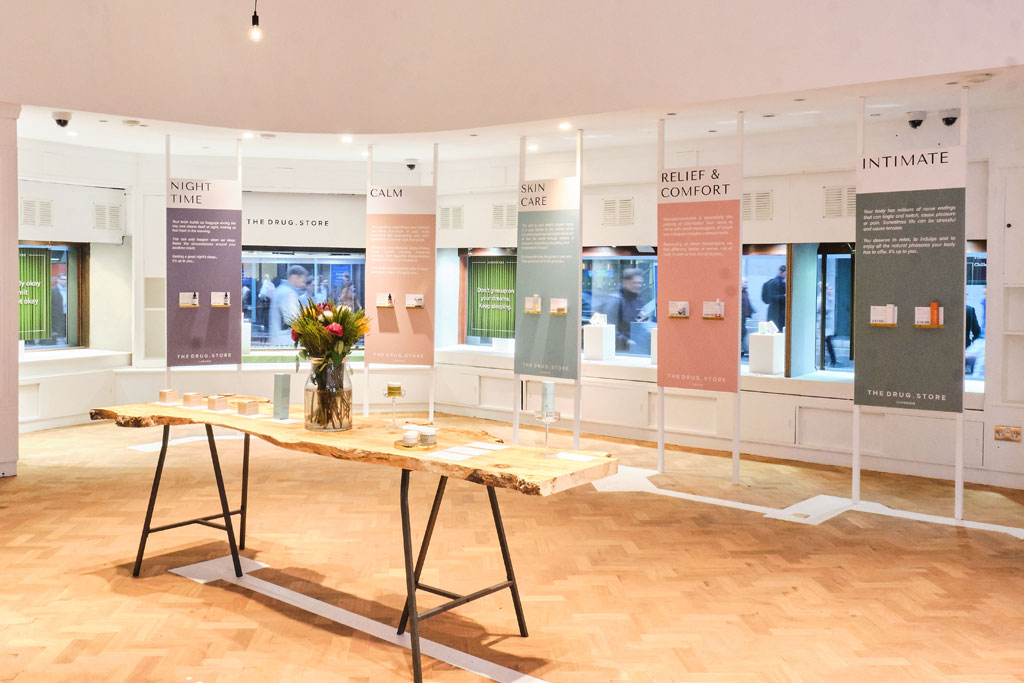 Visit The Drug Store
Time to get your wellness fix! Aiming to shift perceptions of CBD, the Drug Store provides a curated selection of CBD-infused products from the world leading wellness brands. thedrug.store
Go On A Refreshing Walk
Blow off the cobwebs, pull on your walking boots and head out into the city for a refreshing walk. Exercise releases endorphins, after all! Check out our guide to the best London walks for ideas.
Tempting though it may be to spend another evening curled up with Netflix, a lively night out can actually work wonders for chasing away low spirits. The benefits of laughter are many and varied, and with London's comedy scene better than ever, an evening of laughs is guaranteed. Clubs from Soho to Stoke Newington host stand-up and improvisation by established and up-and-coming comedians, so you're sure to soon find a fast favourite.
Switch Off & Try Fika
A Swedish tradition, Fika – which translates to coffee – is all about taking time out of your day to stop and catch up over a hot cup of coffee, exploring how you're feeling rather than talking about work. As Jonny England, Director of Coffee for Löfbergs, says, 'Switching off can be difficult, especially when the news can feel overwhelmingly negative at times. Fika provides that time for people to recharge and prioritise spending time with others. Fika has been handed down from generation to generation as Swedes stop to take stock of their feelings and check in on each other. With such customs, it is no surprise to see the Scandinavian country perform so well in happiness surveys.'
Book A Spa Break
It's day spa season, and we've got you covered. Check out our guide to the best day spas in London to find your ultimate zen.
And if all else fails…
Retail therapy can always be counted on to boost morale, but go sustainable in 2023 and scour second hand stores and sites such as Depop and Vinted to get your retail fill. If you're stuck, check out our guide to London's best vintage shops and the best online vintage stores for inspo.