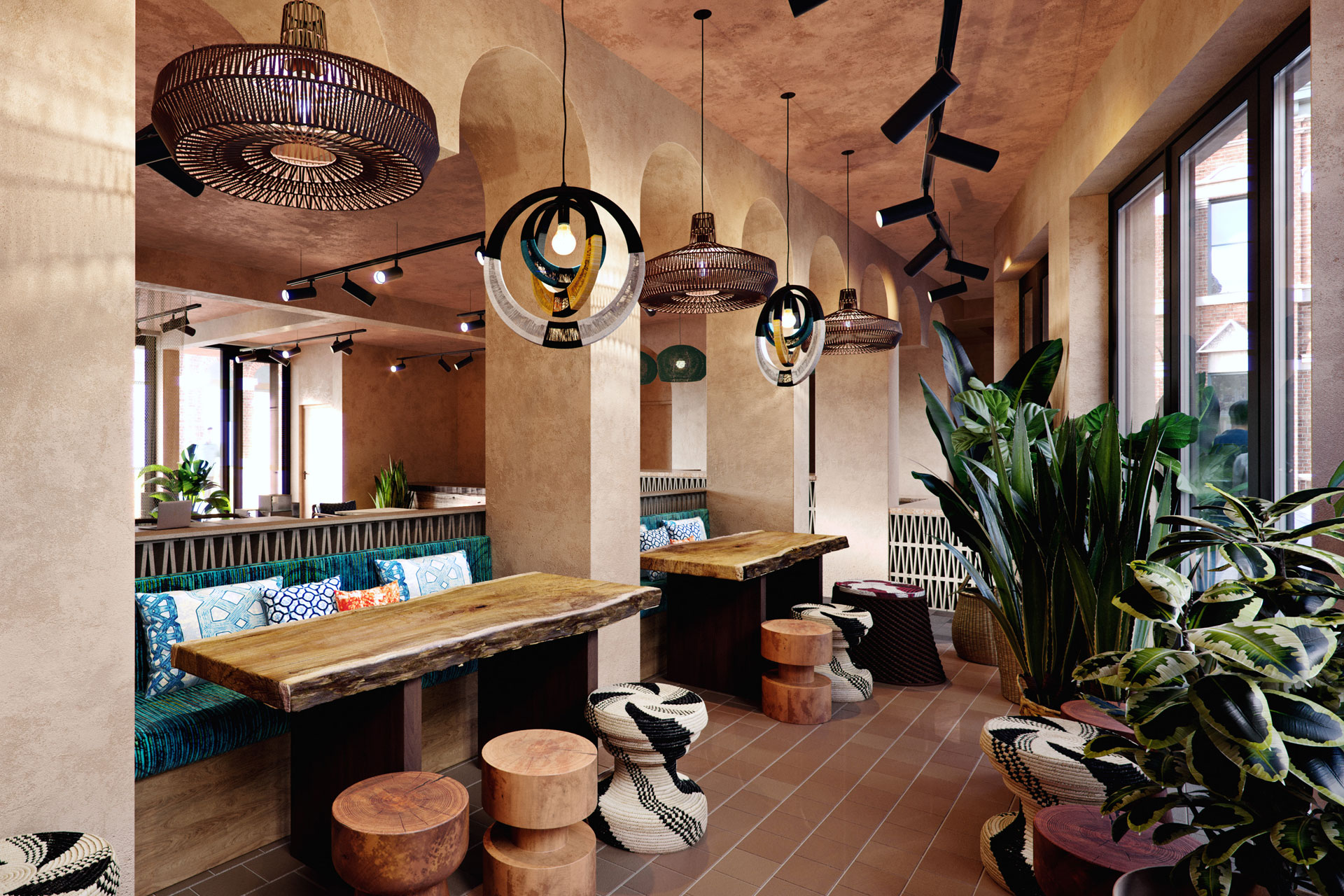 10 Restaurant Trends We're Likely To See in 2023
What does the future of dining out hold?
The triple blow of a global pandemic, a pending recession and Brexit has had a significant impact on the hospitality industry. Restaurants and bars have had a turbulent few years, navigating through seismic changes across the board – and while there have been endless challenges, there have been positives too. So what will 2023 bring? In a new report, restaurant platform Resy has outlined some of the restaurant trends set to be big news this year.
10 Restaurant Trends We're Likely To See in 2023
Cut Price Connoisseurs
It's not news to anyone that we're entering a cost of living crisis, which is without a doubt impacting the restaurant industry. As Tom Kerridge stressed in a recent interview: 'When the people with the disposable income are then making the decisions to not go out, that's when it starts affecting bigger business.' Yet he's confident the hospitality world will adapt and react. This is echoed in Resy's report, which predicts restaurants will find creative ways to keep costs down, such as using more 'humble' and 'overlooked' ingredients – from alternative cuts of meat to the parts of vegetables we tend to throw away, like carrot tops. 'Terms like nose-to-tail and zero waste will evolve from buzzwords and concepts to economic realities,' states the report.
Geopolitical Dining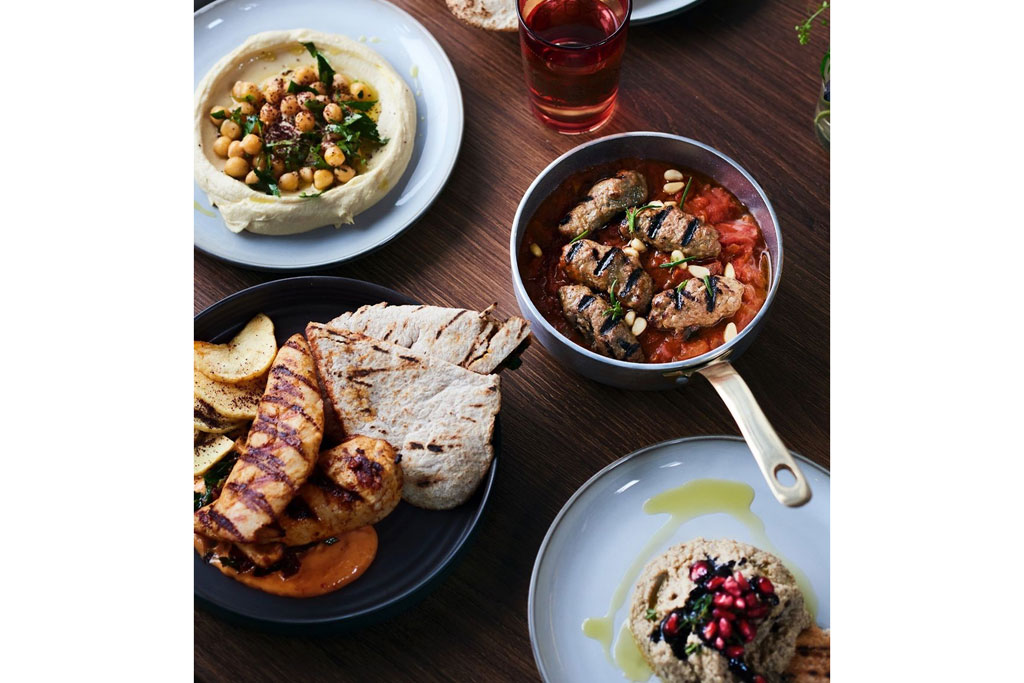 As the world becomes increasingly interconnected, the UK dining scene is becoming more and more diverse. New residents from different countries are sharing their cuisines – such as Imad Alarnab, who opened Imad's Syrian Kitchen in London after fleeing from Syria. Resy highlights that new migrants and refugees from places like Hong Kong, Ukraine, Russia and Poland may bring more access to these cuisines in 2023.
Cultural Hubs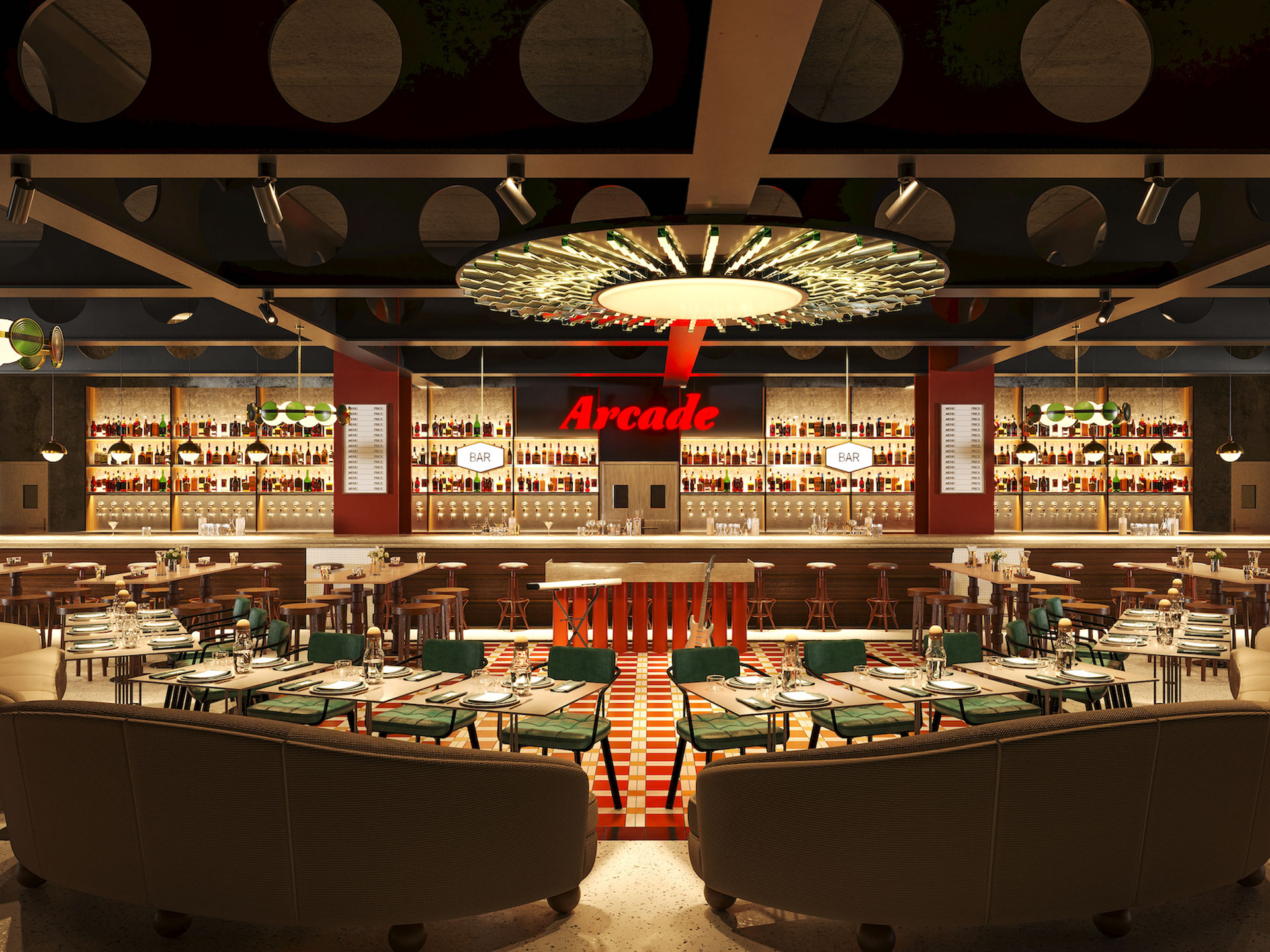 The number of food halls has soared in recent years, with new spaces popping up in cities across the UK, such as London and Brighton. But in 2023, Resy forecasts these will evolve into wider cultural hubs which offer not just great food and drink, but live music, DJs, comedy and films. Trailblazing the trend is Escape To Freight Island in Manchester, which has residencies from plenty of great restaurants and bars, but also performances from musicians and bands. 
A Helping Hand
Although the past couple of years have been hugely tough for hospitality, the challenges faced have instilled a sense of camaraderie in the industry. This will continue to be a key restaurant trend in 2023, with culinary veterans offering up their spaces to pop-ups from up-and-coming chefs. Clerkenwell pub The Gunmakers, for instance, has handed over the cooking reins to rising star chef Ramon 'El Tigre' Ramos, famed for his Mexican-Cali cuisine.
People First
Staff shortages are one of the biggest issues in hospitality at the moment, triggered by the combination of Covid and Brexit. As eco-minded chef Sam Buckley, who heads up Where The Lights Gets In in Stockport, told us: 'When we opened the restaurant again, everyone getting their stamina back was difficult… you get this level of people not wanting to work so many hours. It's definitely more prevalent after lockdown.' This means restaurants and bars are having to up their game when it comes to employee happiness, being more accommodating with things like long hours and encouraging progression. Buckley, for instance, has introduced a four-day working week – something echoed in Islington restaurant F.K.A.B.A.M (formerly known as Black Axe Mangal), which is only open three days per week to give staff a better work-life balance.
Global Appreciation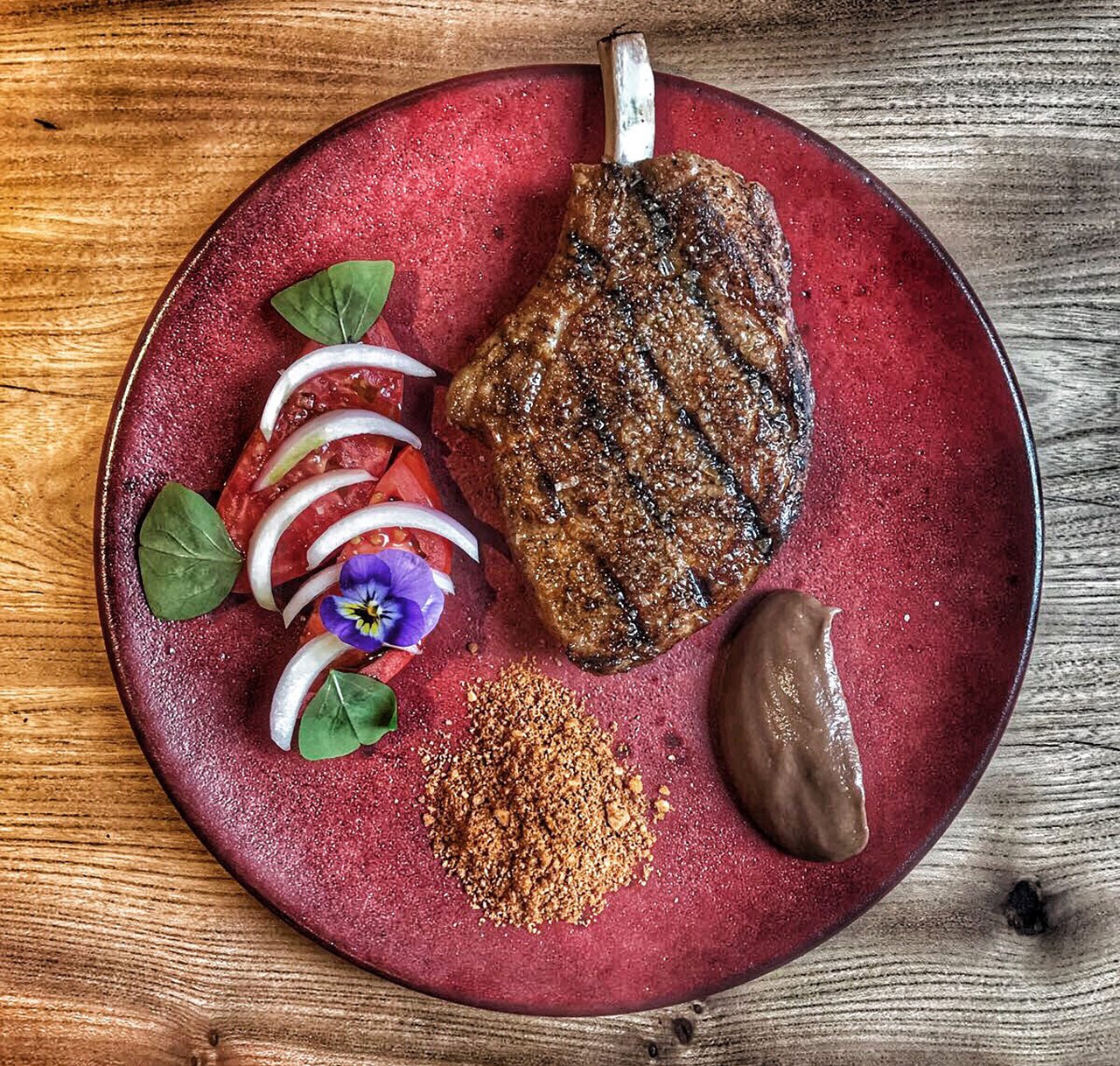 While we'll never tire of a good old Italian, the UK dining scene is making space for interesting new cuisines. On the rise in London, for instance, is West African food, spearheaded by openings like Akwasi Brenya-Mensa's Tatale in The Africa Centre. Ikoyi on the Strand, meanwhile, was one of just two UK eateries to make the World's 50 Best Restaurants list last year. Founded by friends Iré Hassan-Odukale and Chef Jeremy Chan, the restaurant spotlights the modern use of sub-Saharan West African spices, with two Michelin stars to its name. So which cuisines will be hot in 2023? Resy highlights Colombian and Kurdish as ones to watch. Get ahead of the game by checking out KiliG, a Colombian-Filipino restaurant in Deptford, and Yada's Green Kitchen, which serves Kurdish food in Peckham.
Table For One
Would you go out for dinner alone? If not, perhaps 2023 will be your year. In the age of self-care, solo dining is growing, with the hashtags #SoloDate and #DiningAlone amassing over 150 million views on TikTok. According to Resy's report, one in three of us have dined alone – and restaurants are making it easier for us to do so, with counter seating becoming more and more common (look at Lina Stores and Barrafina). No pesky forks stealing your chips, and you can eat at the time you want without distractions – just gold-plated me-time, with your favourite food for company. Table for one, please. 
Budding Demand For Plants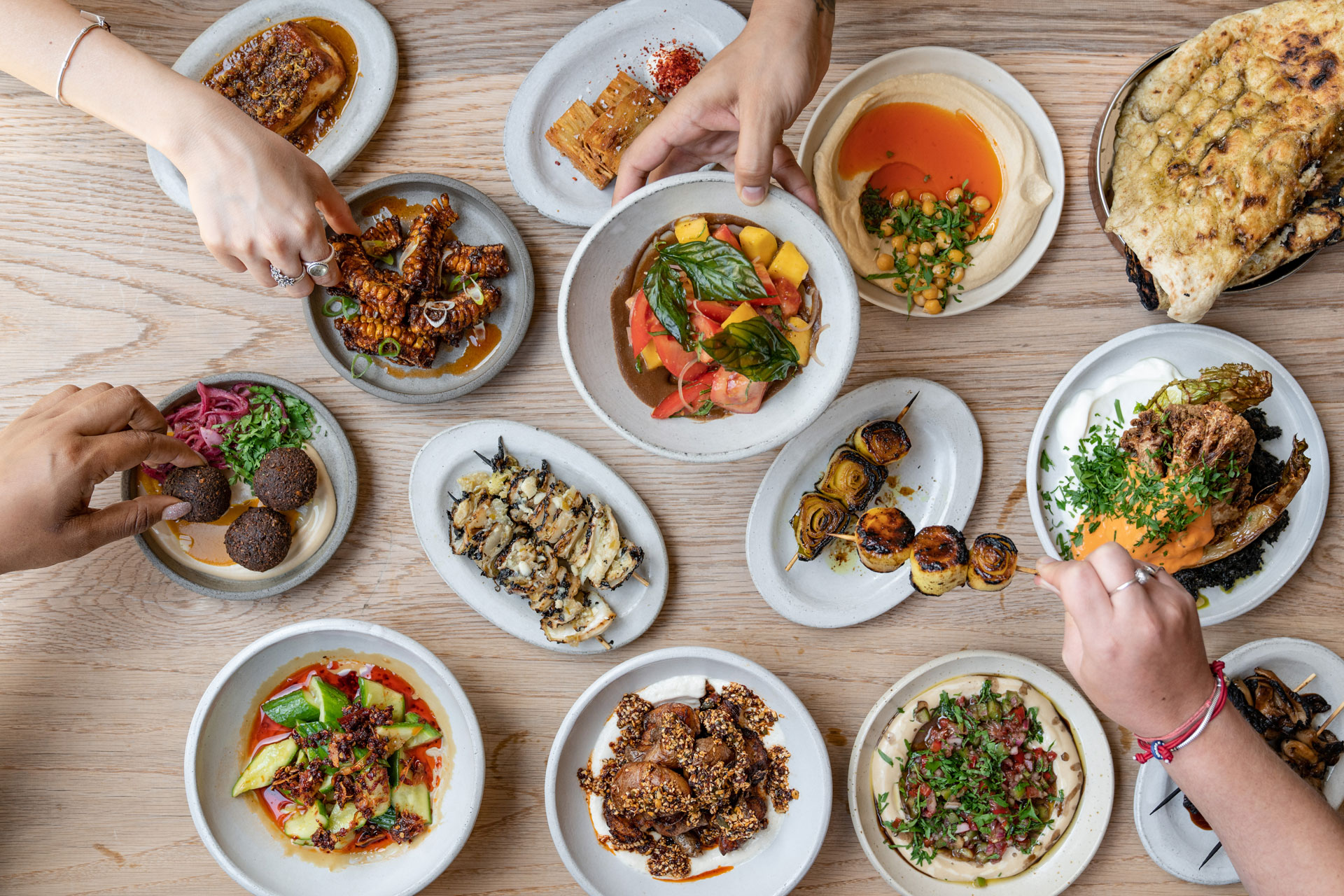 While demand for plant-based cooking remains rife, restaurants no longer feel the need to pigeonhole themselves into the vegetarian category. Look at Bubala, which recently opened a second venue in Soho: it's entirely meat-free, but is viewed simply as a great restaurant in its own right, attracting diners of all culinary inclination. Other dining spots will continue to increase the number of plant-based options on their menus, such as Acme Fire Cult, a twist on the BBQ concept which puts vegetables front and centre.
Act Naturally
While natural wine remains something of a marmite, it's gaining more and more fans by the day, with those in the 'yes' camp touting environmental benefits plus more manageable hangovers. Savvy restaurateurs and bartenders have cottoned on, and we're seeing terms like organic, low-intervention and biodynamic (all of which fall under the 'natural' umbrella) popping up on wine menus aplenty. Interested? Pay a visit to Bar Crispin in Soho, Lady of the Grapes in Covent Garden or Peckham Cellars. 
Tech = Connect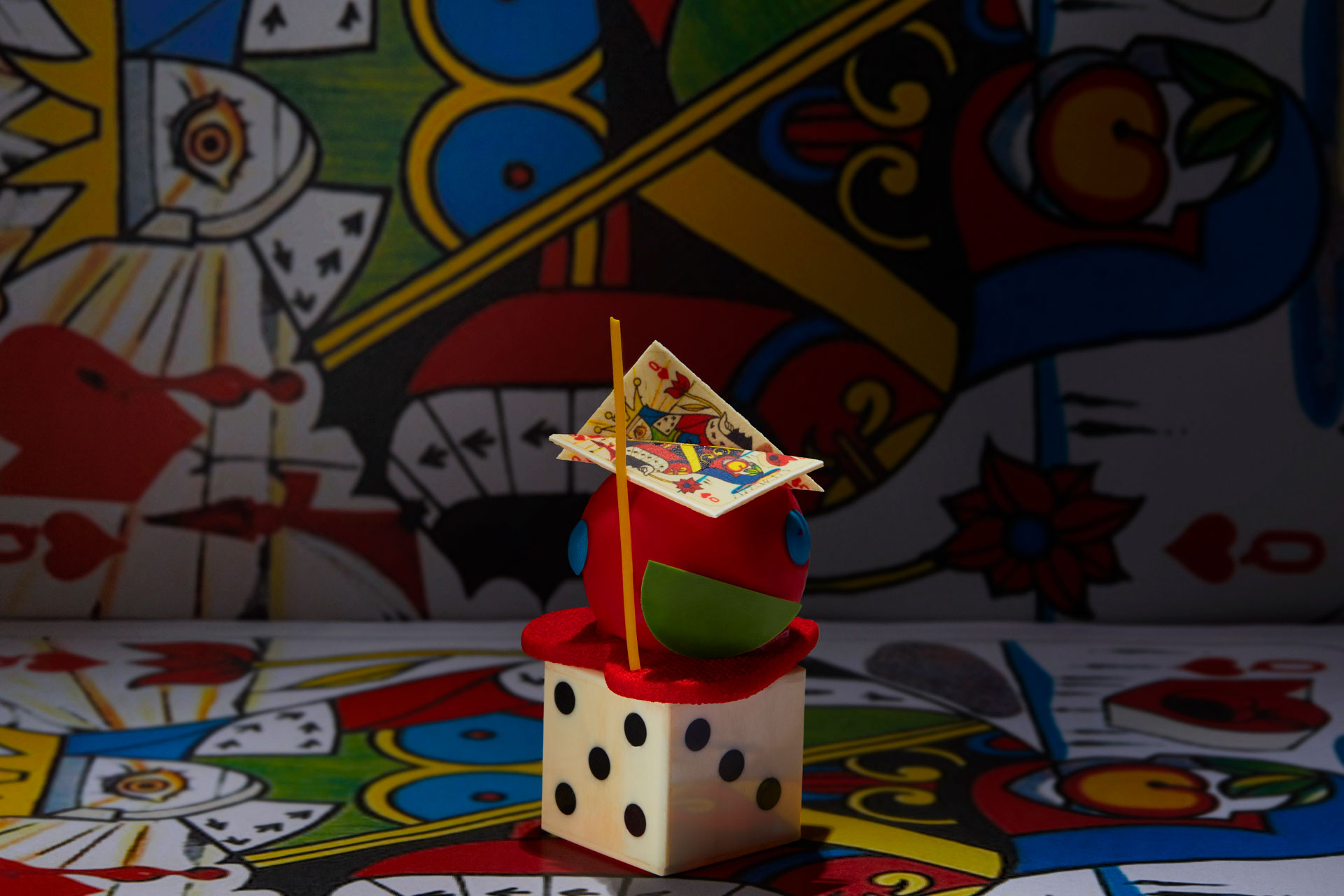 While the restaurant industry has been a little slower than others to embrace technology, things are changing, spurred on by the pandemic. Phoning restaurants is out, booking your table online is in – and digital platforms like OpenTable are creating new opportunities, such as the Experiences initiative, where venues can promote unique culinary events. QR codes are also here to stay, allowing access to online menus as well as an easy way to pay, while NFTs are making their way onto our plates – Rosewood London, for instance, launched an NFT afternoon tea last year. Resy predicts cryptocurrency will be one of the big restaurant trends for 2023, with eateries looking for new ways to engage with diners through tech.
Trends taken from Resy's report, Food Forward: The Future of Dining Out. Main image: Tatale.